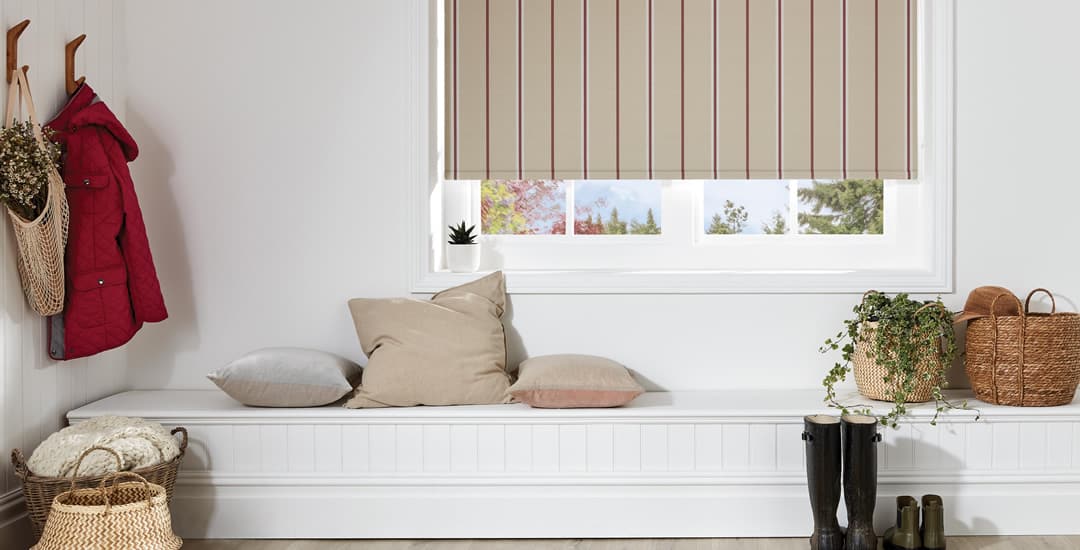 Do roller blinds look good? Yes, assuming that they're good quality roller blinds that are the right fit for the window they're on, and that they are in keeping with the theme or style of the room you're using them in.
Roller blinds are the most popular type of window blinds overall, and also the type that is available in the greatest number of different designs and colours, some of which can be quite eye-catching.
They're relatively inexpensive too, but that certainly doesn't mean that they look cheap, unless you buy particularly cheap ones!
On which note; for roller blinds to look good they do need to fit correctly and be well made from good quality materials. This will come as standard if you buy them made to measure from a reputable retailer (like us, obviously) but all bets are off if you get low-cost readymade roller blinds from a high street retailer or a website that's not particularly renowned for quality goods.
Roller blinds that are poorly made, made of cheap materials, or that don't fit the window properly (and particularly if you've had to trim the blind to size, which invariably results in visibly rough edges) won't look good, and they also won't last for the sort of lifecycle you'd expect or want them to either.
This blog post will tell you more about whether or not roller blinds are in style, what rooms they suit, and what to look for when you're shopping for different rooms of the home.
Do roller blinds look good in the living room?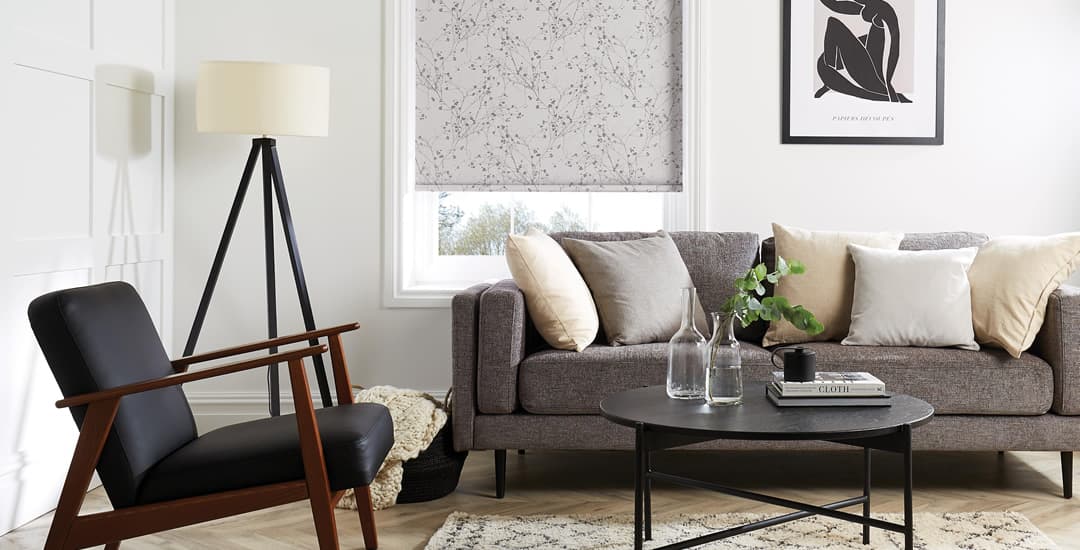 Yes, roller blinds look good in the living room and are a particularly good pick if you're keen to get blinds in a specific colour or pattern, as the range of options available for roller blinds are far larger than for any other type of blinds.
This means that you can colour-match your blind to the room or pick something that is in total contrast with the rest of your décor, and you can even choose distinctive patterned roller blinds or those with a bold design to serve as a focal point in their own right.
Roller blinds with a thermally insulating lining are also worth bearing in mind, to help to reduce heat loss via your windows and to reduce your heating spend.
The only sort of homes that living room roller blinds might not look right in are those that are very classically or traditionally styled, or very opulent; in which case a Roman blind might be more in tune with the rest of your décor.
Do roller blinds look good in the bedroom?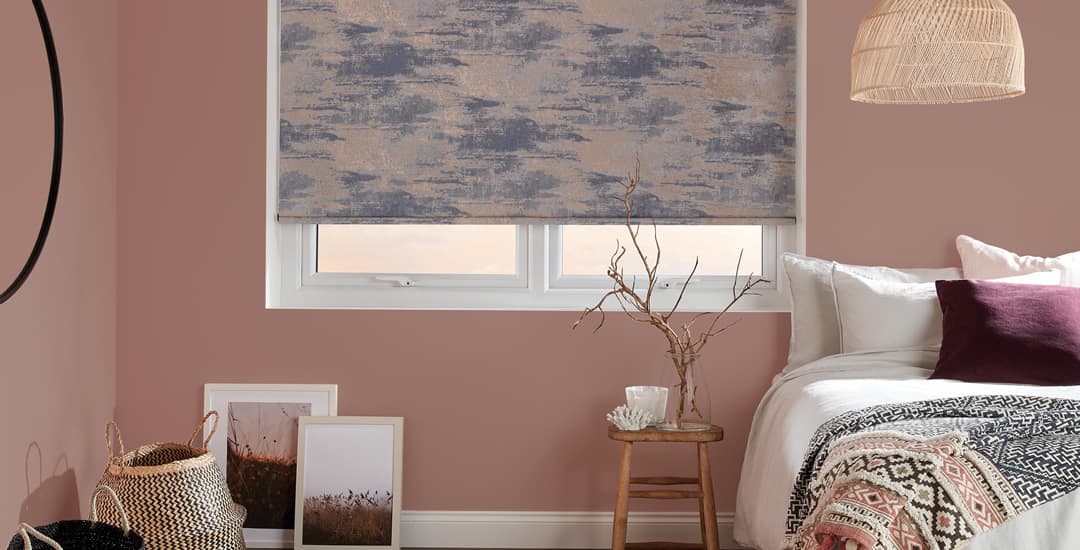 Roller blinds are by far the most popular type of blinds for the bedroom for several reasons, and the range of colours and patterns they can be found in is once more top of the list for many.
Blackout roller blinds are a good choice for bedrooms where you want complete darkness in order to be able to sleep; but dim out roller blinds may be a better pick if you find total darkness a little disconcerting, but still want the room to be almost dark at bedtime.
Do roller blinds look good in kitchens?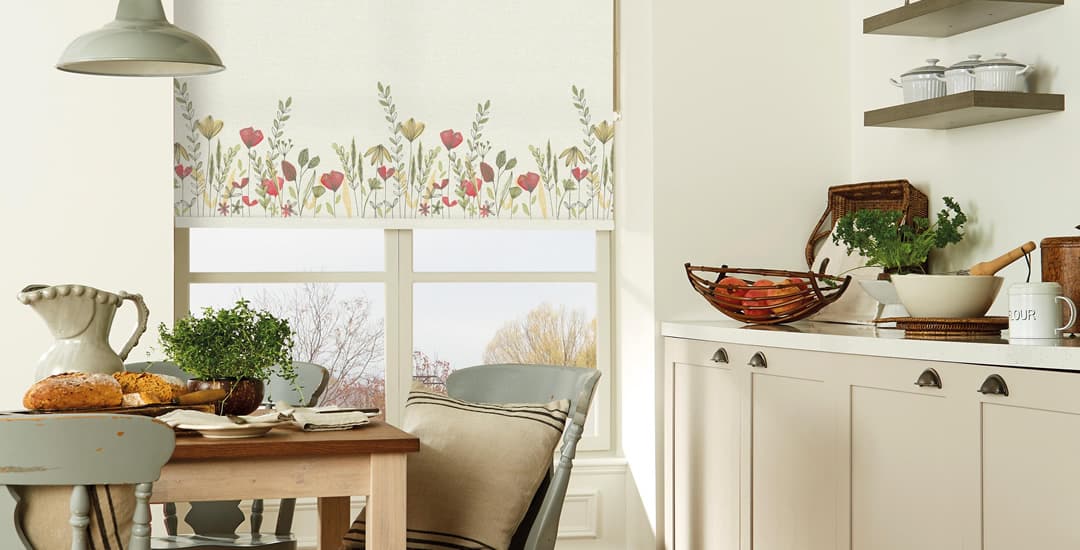 The most popular blinds for kitchens are again roller blinds and the right rollers look great in kitchens, particularly in light and bright colours, or themed to match the kitchen's style.
Roller blinds for kitchens should be waterproof, which means choosing either PVC or vinyl options, both types offering an extensive choice of colours and patterns.
Do roller blinds look good in bathrooms?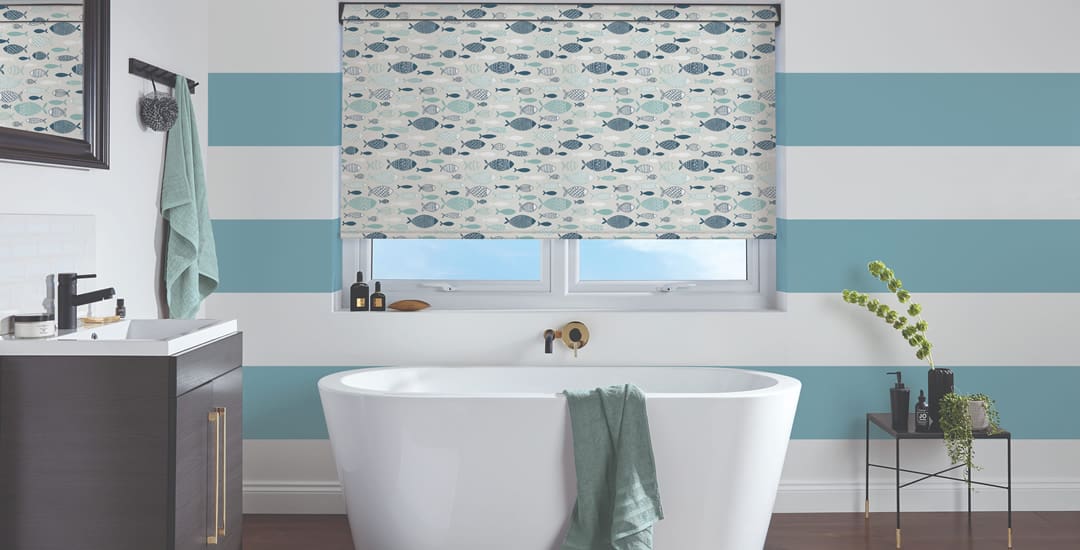 Yes, bathroom roller blinds that are once more waterproof are a popular pick, and look good in virtually all types of bathrooms. There are plenty of funky patterned roller blinds for bathrooms too, if you want to switch things up a little or encourage the kids into the bath with greater ease!
Are roller blinds in style for children's rooms?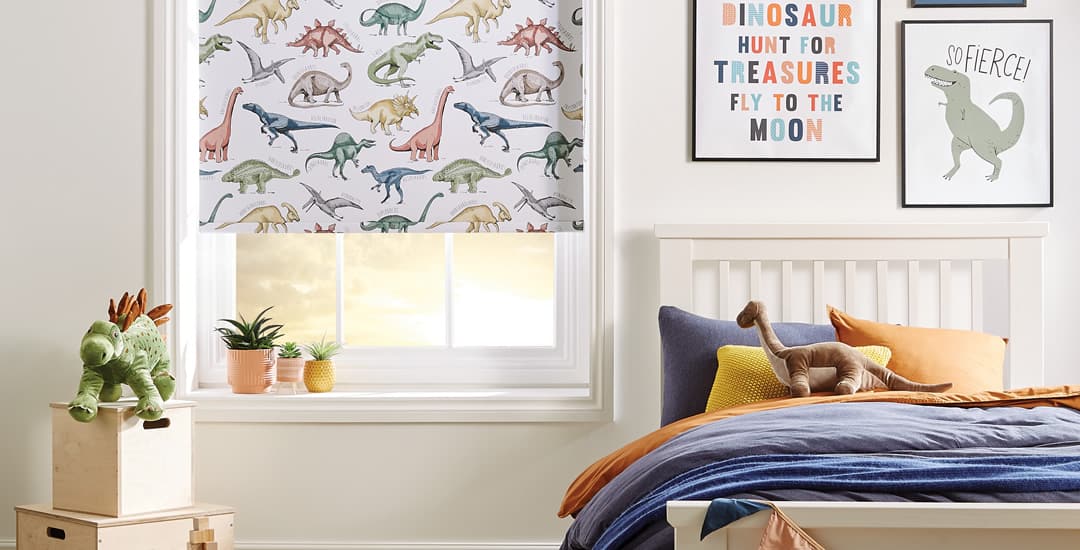 Roller blinds specially designed for children's bedrooms are very popular, with options ranging from mermaid and unicorn roller blinds to dinosaur rollers, the times tables and more, so there really is something for every taste and age.
Additionally, you might want to think about waterproof roller blinds if your children paint in their room (whether they're meant to or not) or are otherwise apt to get into the sort of mess that might be catastrophic enough to reach the blinds!
Do roller blinds look good in very formal or traditional rooms?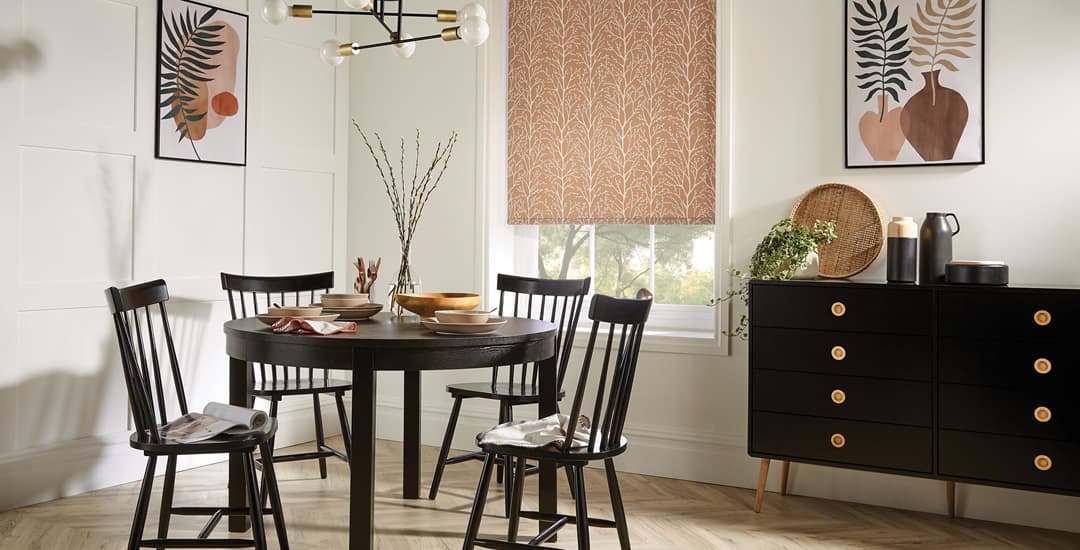 As I alluded to earlier on when I spoke about roller blinds for living rooms, just about the only environment roller blinds might not look good in is a very formal, traditionally styled, or classically themed room.
If you're emulating period décor or have a period home, roller blinds might be a little too modern-looking, or not quite formal enough to make the grade.
Aside from this, roller blinds are a good fit for virtually any style or era of décor.
Are roller blinds trendy, and will they age well?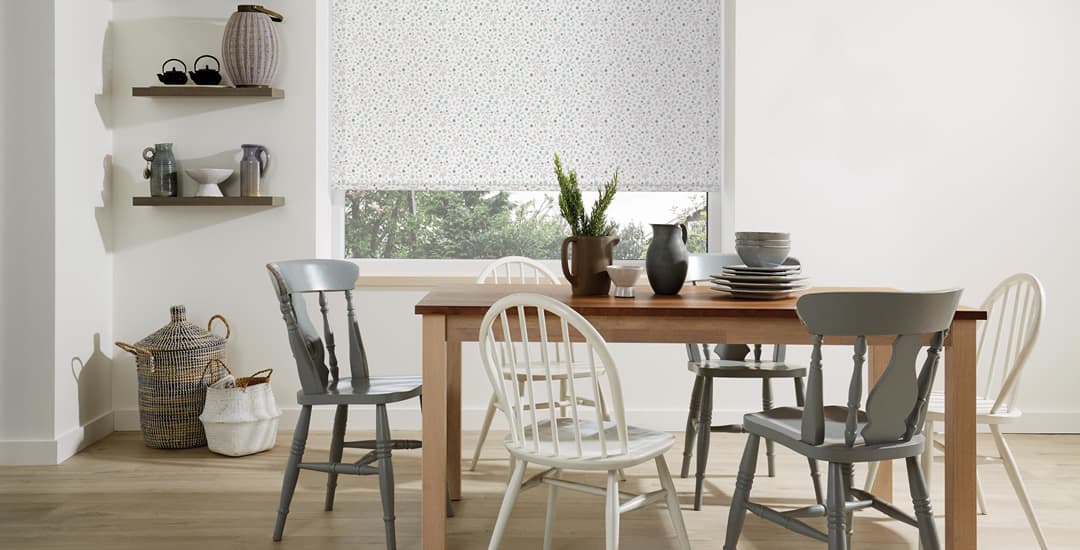 This depends to a degree on the type or style of roller blinds you pick. Colours go in and out of fashion, but even so only very bold or unusual colours will tend to age poorly in terms of trends; in terms of patterns or designs, this can be quite variable.
Striped roller blinds and those with a small or subtle pattern have a fairly evergreen appeal, but again if you choose a very bold design that's based on the interiors or homewares trends of the last year or two, the style might move on within another couple of years to something quite different.
Do roller blinds look good long term, and how long do they last?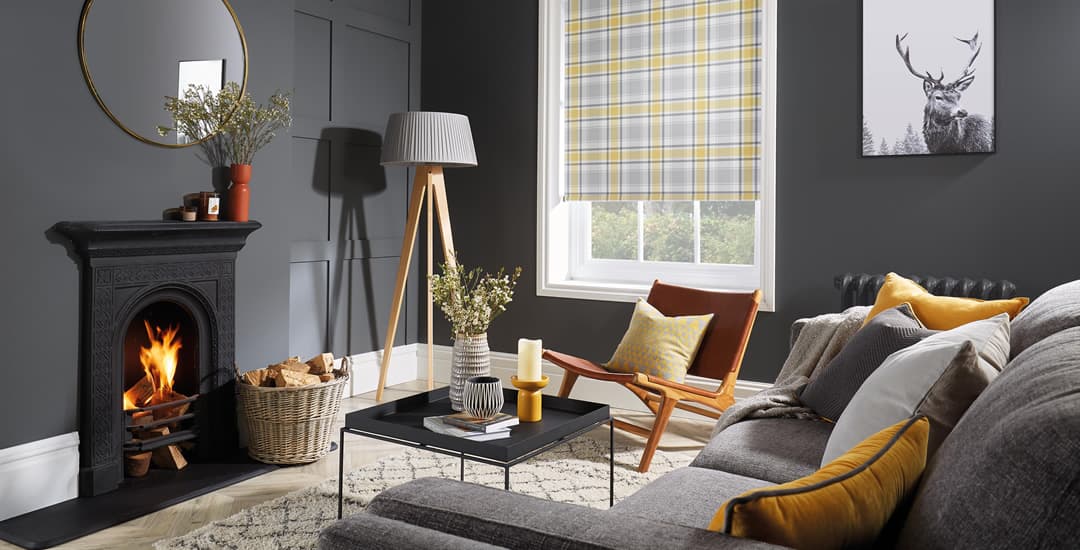 Assuming that you use the right roller blind for the environment it is in (which essentially means ensuring you get waterproof roller blinds for rooms that may get wet or humid), operate it in the normal fashion without undue roughness, and dust it or clean it now and then to keep the mechanism from sticking, roller blinds will look good for the long term.
How long roller blinds last for varies considerably depending on whether you have made to measure or readymade roller blinds. While made to measure roller blinds are lifecycle tested to last for at least a decade in good working order and without looking scruffy, readymade roller blinds tend to last for just a couple of years, and may appear tired and worn out some time before then too.