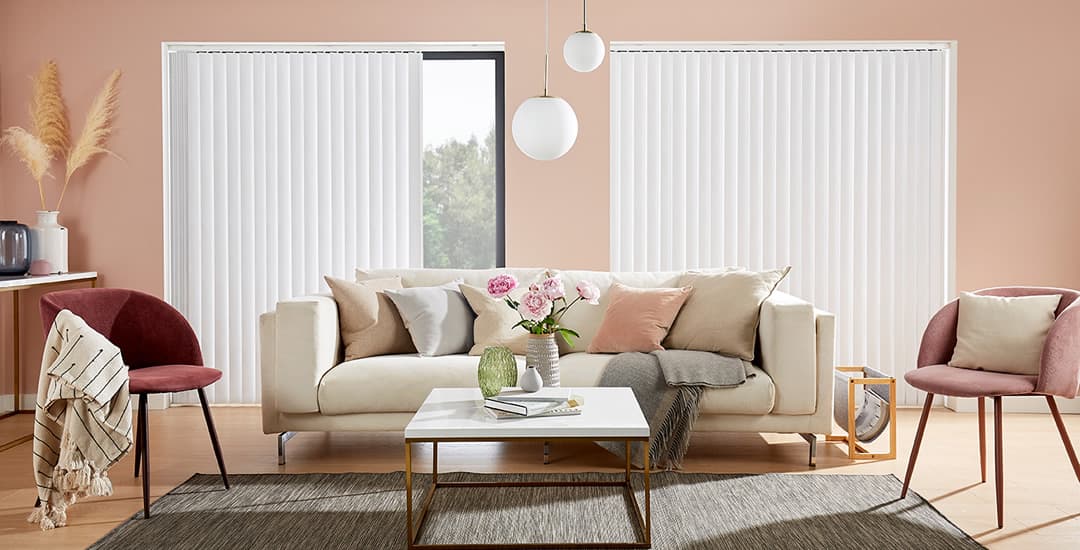 The main purposes of window blinds are to offer you privacy and control over the light that enters your home, but there are a number of other roles that window blinds fulfil too.
The style or design side of things is a fairly big factor for many people in terms of why they get blinds too; curtains can look a little dated or "busy" in some homes, and don't come in as many styles and variants as blinds, making them somewhat one-dimensional in comparison.
In this blog post I'll hit all of the relevant high notes in terms of the purpose and applications of window blinds, some of which are blindingly obvious but others are somewhat more obtuse!
What's the purpose of window blinds when it comes to managing privacy?
Possibly or probably the key purpose of window blinds is to allow you to control your privacy; closing or partially closing a blind prevents or greatly restricts any view others have from outside.
This is important to most people for both preserving their modesty and not allowing strangers to see what sort of swag you've got, but it is also of course important to prevent those from outside seeing things they'd probably rather not see too!
Some blinds can only be raised or lowered to control privacy; while others can be tilted or adjusted in order to occlude what's going on inside while still allowing you to enjoy the view.
What's the purpose of window blinds in terms of controlling the light?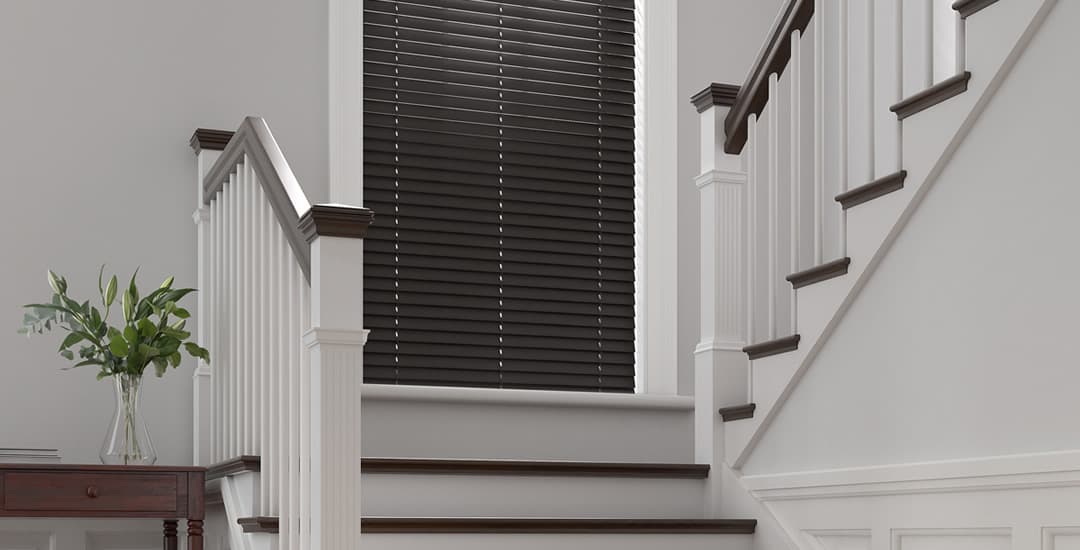 The light blocking or filtering side of things is probably as important as the privacy side, or at least very close. Blinds let you keep the sun out (and also stop internal light from escaping) which might mean the difference between you being able to sleep at night or not; or even the ability to see your TV screen for daytime viewing or not.
Many types of blinds also allow you to filter light, as per the above point regarding privacy. This can take the edge off very bright light or prevent glare, without darkening the room fully.
What is the purpose of window blinds in terms of temperature regulation?
This is one of the least well-known purposes of window blinds; their ability to insulate. Any window blind insulates the window it is on to an extent; and if you choose a thermally efficient blind and hang it with energy conservation in mind, window blinds can help to maintain the temperature of your room and reduce heat loss via the windows.
This can make a tangible dent in your energy usage, which both saves you money and is far more environmentally sound that heating the two feet of space outside of your window unnecessarily by means of poor insulation!
What is the purpose of window blinds in style terms?
Finally, this isn't usually the first thing that comes to mind in terms of the purpose of window blinds, but it is one of the most important. Window blinds are hugely diverse in terms of the different blinds types available and what they look like; and there are also multiple (or thousands in the case of roller blinds) options across each range of blinds to pick the colour, finish, and sometimes, design or pattern you like too.
This means that whatever sort of existing décor you're working with or what kind of look you like, there will be a blind that suits it; from ultramodern space-aged minimalism to adorning the windows of a period property or a stately home.