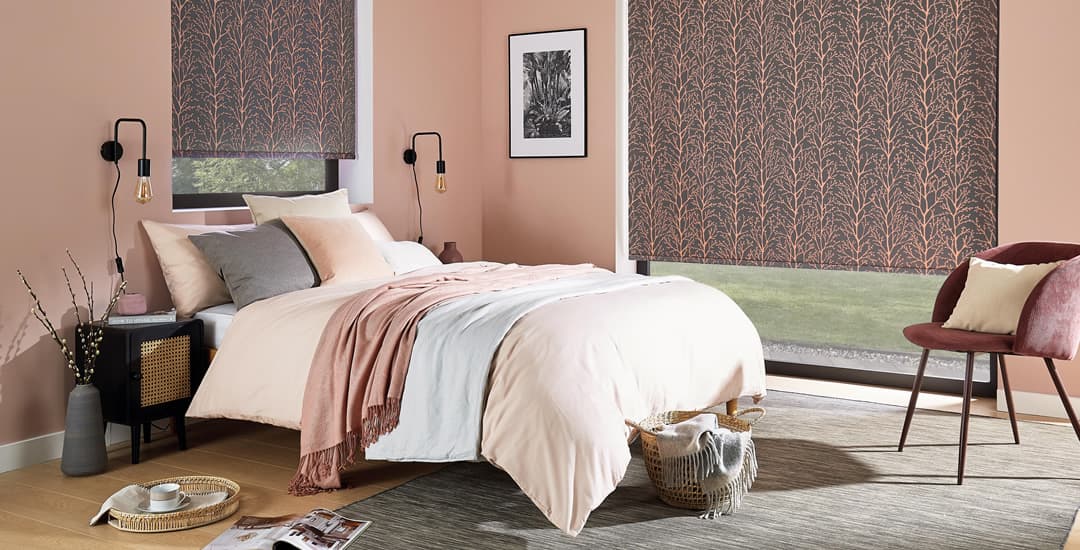 What is the difference between thermal and blackout blinds? Sometimes none… There is definitely a lot of crossover here, but various exceptions too. (Almost) all blackout blinds are also thermal blinds, but not all thermal blinds are blackout blinds in their turn.
In this blog post I'll provide a little more clarity in this respect, so that you can be sure what you're getting if you buy a blind advertised as either blackout or thermal respectively.
Are thermal blinds the same as blackout?
As mentioned, not always; but more often than not. Still, if the blackout and/or thermal qualities of a blind are important to you and the product listing you're looking at isn't totally clear, it is always best to check!
Roller blinds are the most common and popular type of both blackout and thermal blinds (and also the most cost-effective ones too) and with roller blinds, the coating used to achieve the blackout effect is both thicker than the norm, and also has thermally insulating properties.
The same holds true when it comes to vertical blinds, with the blackout lining option also achieving the same effect as a dedicated thermal lining would in its place.
When it comes to Roman blinds, these come with three different types of lining options; regular/standard (which is neither blackout nor thermal) and then blackout and thermal respectively.
The thermal lining choice is the most thermally efficient type of Roman blind as you might expect, but it won't achieve full blackout (albeit it will probably be close). However, both the blackout lining and even the standard lining offered for Roman blinds are also generally pretty good at keeping the heat on the side you want it to be, with the blackout lining having the edge.
As our own Roman blind blackout lining material is highly thermally efficient (even compared to actual dedicated thermally insulated linings) we don't offer a standalone thermal-but-not blackout option for our Roman blinds.
Ultimately then, when you buy roller, vertical, or Roman blinds from any of our ranges, you can take the "blackout" option to mean thermal too. This may not be the same for all manufacturers/retailers, however, so it is always best to confirm before ordering if this information isn't made clear.
Is thermal lining also blackout in all situations?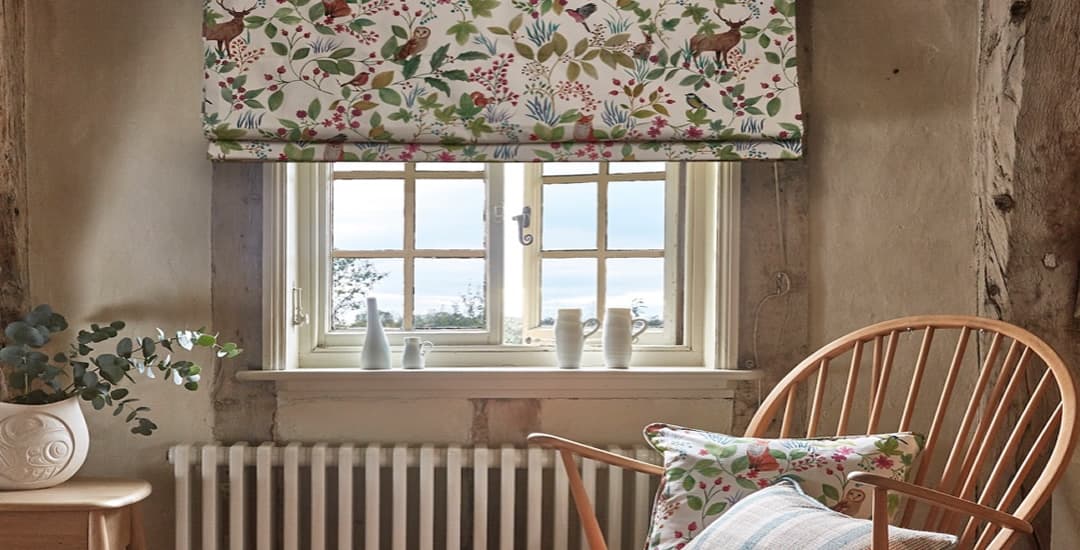 In terms of the types of blinds that you can choose in a thermal or blackout option (or both) there is one type of blind for which thermal and blackout do not necessarily go hand in hand as they usually do with other types of blinds.
This is in the case of cellular pleated blinds. Never head of 'em? This is possibly because they're really new to the UK market, so that's not surprising.
Cellular pleated blinds (also sometimes known as "perfect fit" blinds) are universally classed as thermal blinds as they trap air between the cells of their fabric, but they're not always made of blackout fabrics too!
Blackout cellular pleated blinds are always thermal blinds; but thermal cellular pleated blinds are not always blackout blinds.